Welcome to The House of Imp!
Partial maintenance
House of Imp is going through some intense troubleshooting behind the scenes. and it may result in some weird stuff. I try to make sure it's at least never down. and yeah, I know I shouldn't test stuff on a live site. Sigh. and yes, if I could hire someone to take a look at it and just fix it for me, I would. 🙂 but as there is no budget for this construction… well, there you go. I'm trying to keep it running smoothlyas much as I can. I may be forced to move my wordpress installation but I'm not ready to try that. Not yet.
so hang in there. And thanks for dropping in.

cheers

JennyK and Imp – Lost in the wordpress codex since 2010.
something new from Icarus Machine:
The podcast
Recent episodes: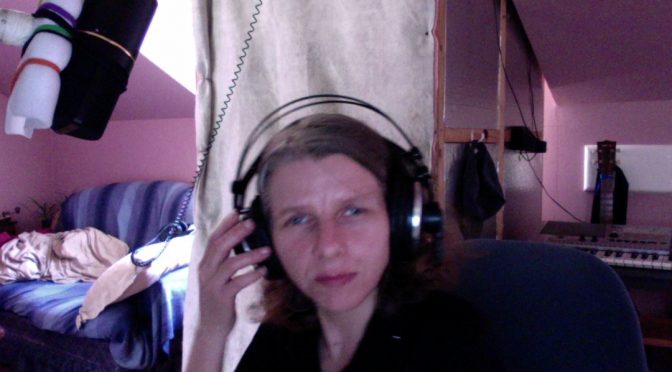 0 comments
Upcoming posts
33 Everything has to be perfect!
Blog terror with Imp, confidence showcase with bill, hosted by jennyK.
Scheduled to be published Nov 1.
Other places:
Studio Chaotic Productions Youtube channel