Music
Update in progress.
JennyK oldies, Icarus machine features, kompoz.com collaborations. In other words, a bit of this and that. Enjoy!
Latest thoughts, news, and things to come:
Tuesday November 27 2018
So, I'm writing music again. This may seem like a strange thing to say but really, I did stop. I thought I was fine adding words and voice to Icarus Machine songs and various collaborations. But shit, there's no reason I can't do both. I love what I do, whether it's my own solo stuff or someone else's awesome tune. I have to admit though that putting my own stuff out there again, which I am doing slowly bit by bit, is scarier than it ever was. I have learned perfection on a level that may not be all to my advantage. Imposter syndrome is just the beginning. 🙂 But I am happy to say that more music composed by yours truly will appear here. Starting with something I wrote on my own, an emotional prog/goth-metal tune called "Dissonance" is coming very soon.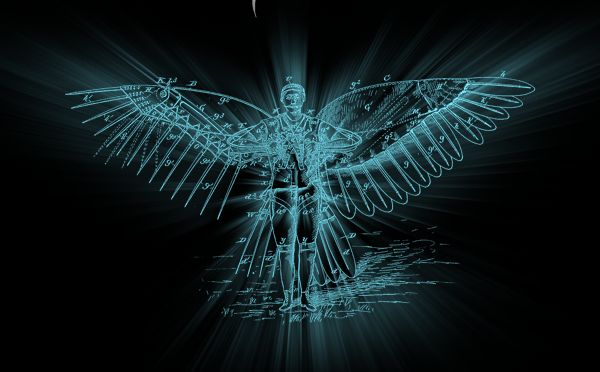 Reading Time: 3 minutes Dissonance – Single by Icarus machine 2018 Written by Jenny K Brennan. With guitars, mixing, mastering and production by Bill Babcock. With the always amazing Jordi Ribas on the bass. While we ramp up work for our next major release, -We give you Dissonance. Patrons are awesome and you could be one of them. check …
Continue reading "Dissonance- New single from Icarus machine"
0 comments
Random picks from the archives:
EV209 – collaboration in progress:
this thread I hang by
She listens to you cry

A Kompoz.com collaboration Joey T on drums. JennyK songwriter, lyrics, vocals, mix and more.
Hard wired

A kompoz.com collaboration. Jordanyk creator. Lucid rapper. JennyK spinoff producer lyrics and vocals.
All rights reserved.
Come be zombie
Alt art rock

For fun. What else? 😀
Open sky – Damaged goods
Alt art rock


One of those tracks that never feel right, never feel complete, never gets quite done.
Natural high
Art rock
Collaborators:
Tony Cas – Creator, Robert Hall, mike griffin, Jenny Brennan – Lyrics Vocals.


Leave a comment using Facebook