Collaborations
Music produced on kompoz.com where musicians, songwriters, vocalists and other creative people make music. For music by my band and stuff I produced myself, check one of these pages:

main music page
for active projects and recent releases.
Note: updates in progress on all music pages.
new and ongoing on kompoz:
Wonderland
Adding vocals and lyrics to this very cool tune. Waiting for mixing and some extras.
Wrong – A fun one to add backing vocals on
Posts on HOI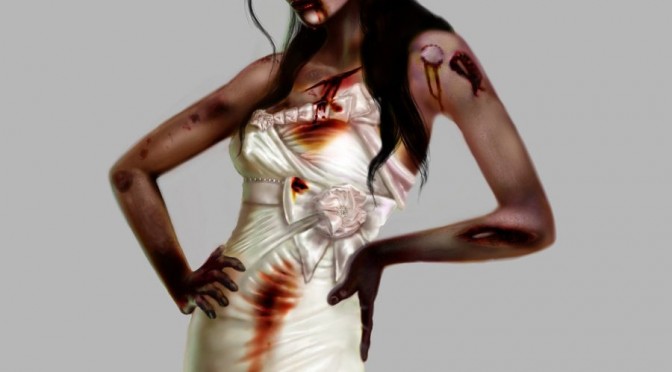 Reading Time: 2 minutes The trials – A Kompoz collaboration – (JennyK original) Released July 16 2015 Art/prog- rock Collaboration page Collaborators This would not have been the same without Kompoz.com vincentsaling from Strasbourg Alsace France gave this song real life with his beautiful guitar work. From Scotland; Nigel Robinson a.k.a Gemini added that beautiful smooth Bass and a final …
Continue reading "The Trials – A Kompoz collaboration – JennyK Original"
0 comments
Leave a comment using Facebook